BlueWhites promoted to NLC division 2!
Posted by ESPORTSGAMINGNewsTournaments
May 15, 2023 in
Next Season in NLC 2div! (League of legends)


Finally we have earned our place in the higher division of NLC after working hard for so many seasons.
We have been aiming here for a longer period of time and finally we reached this goal – but the work does not end there.
This is just a new chapter for our organization and we are ready for it, aiming even higher. We are not satisfied and still hungry. #UNLEASHTHELIONS
Information about the new roster coming soon!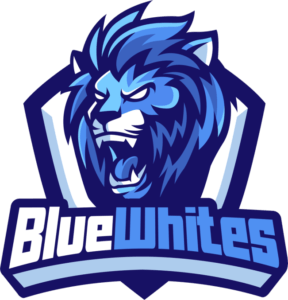 Specific details from our League of legends journey:
https://lol.fandom.com/wiki/BlueWhites
https://lol.fandom.com/wiki/BlueWhites/Tournament_Results
Stay tuned and watch our incoming competetives! Social networks:
https://twitter.com/BlueWhites
https://www.twitch.tv/bluewhitesofficial
https://www.instagram.com/bluewhitesofficial/
https://www.facebook.com/bluewhitesofficial/